Dialogic Eiconcard LAN Client/Server

Application software for using SDK applications across a LAN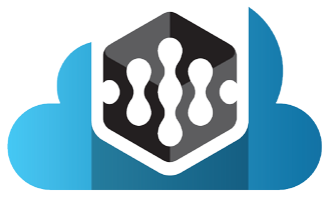 New Version -- V5R2 adds support for Windows Server 2003/2008, Vista and Windows 7 in both 32 and 64 bit environments.
Eiconcard LAN Client / Server is a software package which allows third-party communications programs, developed with the Eiconcard Development Suite product, to remotely access Dialogic Eiconcards in networked environments. 
Customers can write custom Eiconcard applications targeting any of the supported protocols and deploy them on workstations running ECLAN Client. ECLAN Client interacts with the remote ECLAN Server acting as the X.25 (or other supported protocol) gateway.
Customer applications can also be deployed in Virtual Machines and communicate with ECLAN Server running on the host Operating system and/or other remote servers.
Product Highlights
Comprehensive Windows support from Windows 2000 through Windows 7.
Support for 32 and 64 bit environments
Compatible with Virtual Environments