Dialogic Eiconcard Connections for Windows

Software suite including drivers as well as configuration, management and test utilities for Windows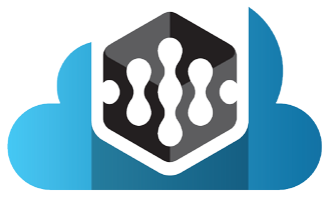 Dialogic Products
Eiconcard Software
Dialogic Eiconcard Connections for Windows
Eiconcard Connections for Windows extends the synchronous serial WAN capabilities of Microsoft Windows by taking advantage of the versatility of the Eiconcard.  The software suite seamlessly integrates synchronous serial capabilities into Windows via virtual COM ports and virtual Network Interface Card drivers.  Custom applications can be created using the separately available Dialogic Eiconcard Development Suite.
Eiconcard Connections for Windows includes both 32 and 64 bit Eiconcard drivers for Windows XP, Windows 7, Windows 8, Server 2003, 2008 R2 and 2012 environments. The software bundle also includes interface drivers for Microsoft Host Integration Server (HIS).
With the Eiconcard communications controllers and Eiconcard Connections for Windows software, network administrators can achieve easy-to-implement, cost-effective solutions for all their synchronous serial connectivity needs.
Product Highlights
Runtime support for X.25, HDLC, SDLC,PPP and Frame Relay
Drivers for Microsoft Host Integration Server (HIS)
ISO Transport Support
PAD Support - Standalone and LAN access (LANPAD)
Lanpad module for connecting to an OSI host without the need for other software
Eiconcard hardware, protocol diagnostics and tracing tools
Remote management with SNMP
Winsock X.25 socket API support
Support for IP on multiple legacy WAN protocols with Routing and Remote Access Service
X.25 connectivity for Exchange
GUI and command line based configuration tools